Description:
This turban uses a soft Paris Net as a base, with layers of white cream pin-tucked medium weight silk dupion. It features a tight front crossover.
Designed to sit on the back of the head, it shows a peak of hair at the hairline and just covers the tops of the ears. Crisp veiling ribbon is used to attach this hat to the head.
Design Inspiration:
Turbans found in the winter 1940 Sears catalogue. These feature really thin folds or tucks of the material, with tight front crossover twist of fabric.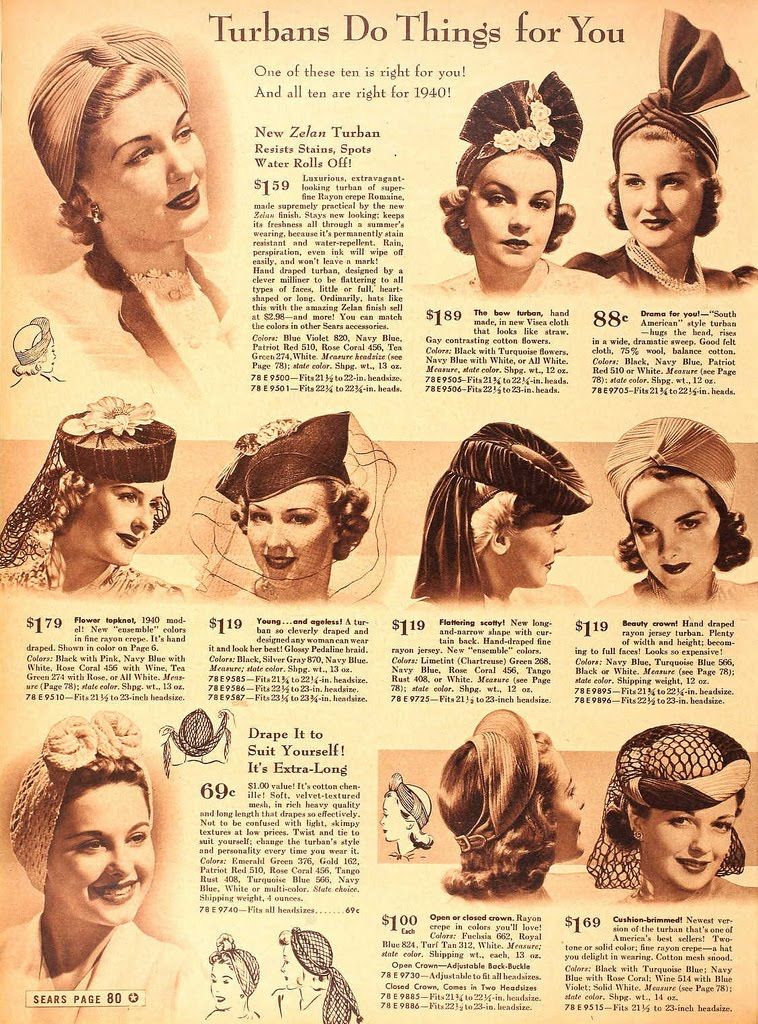 The white turban worn by Lana Turner in the film:
The Postman Always Rings Twice, 1946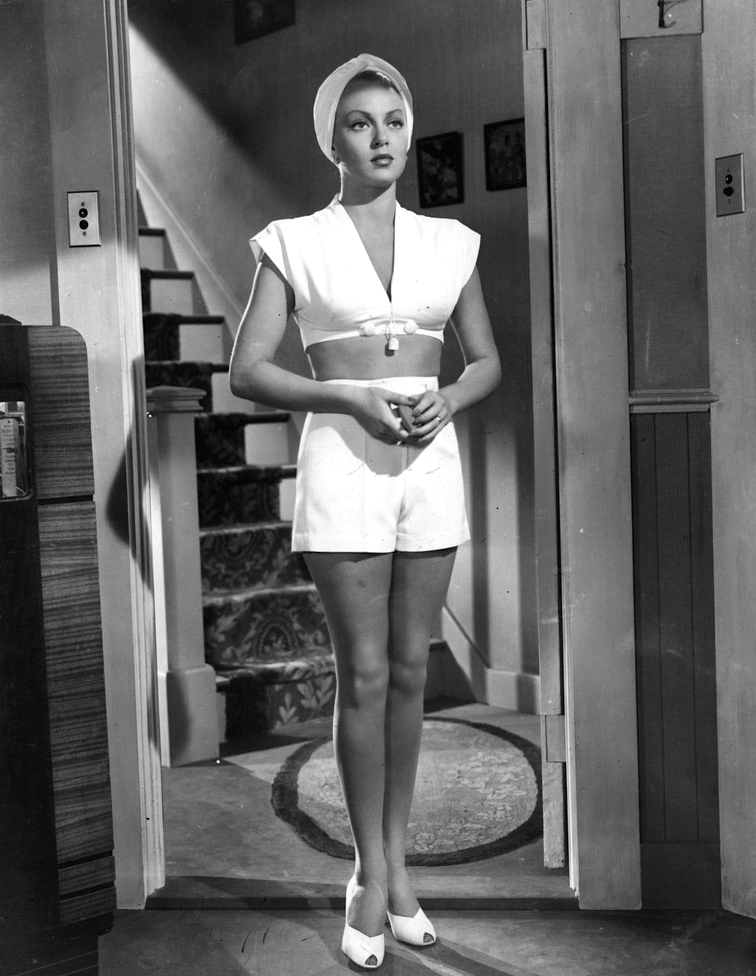 Further Notes:
Made under the instruction of Tina Giuntini.
Other fabric possibilities include stretch jersey or viscose/rayon crepe like in the original turbans from the sears catalogue.
Date of Completion:
21 December 2018