How I started
I have been used to making dresses in a pattern size 12 (B 87, W 67, H 92 cm) – according to my bust measurement + garment ease. The finished garment measurements for this dress in size 12 are (B 94, W 72 cm). I made this dress as view A without the sleeves.
I was then having to do a multitude of alterations to try and get the perfect fit, read about those in previous dress posts:
What I've now learned
It turns out I've misunderstood the sizing. I should have been going by my chest measurement, which would put me at the pattern size 8, and then making an Full Bust Adjustment FBA by 1.3cm.
Other alterations for this pattern
Move bust apex towards the centre by 1.3cm.
Back – waist length shortening, which I did along the lengthen and shorten lines on the skirt pieces.
Converting the armhole and sleeve to a drop shoulder. I have recently had the realisation that I hate sleeves – wearing them and sewing them. So I will now be doing this alteration to all my future dress patterns.
I hope now that I've figured out chest sizes, I might find fitting an easier process.
Special details on this dress
French seams
Lined bodice
Facing
Enclosed concealed zipper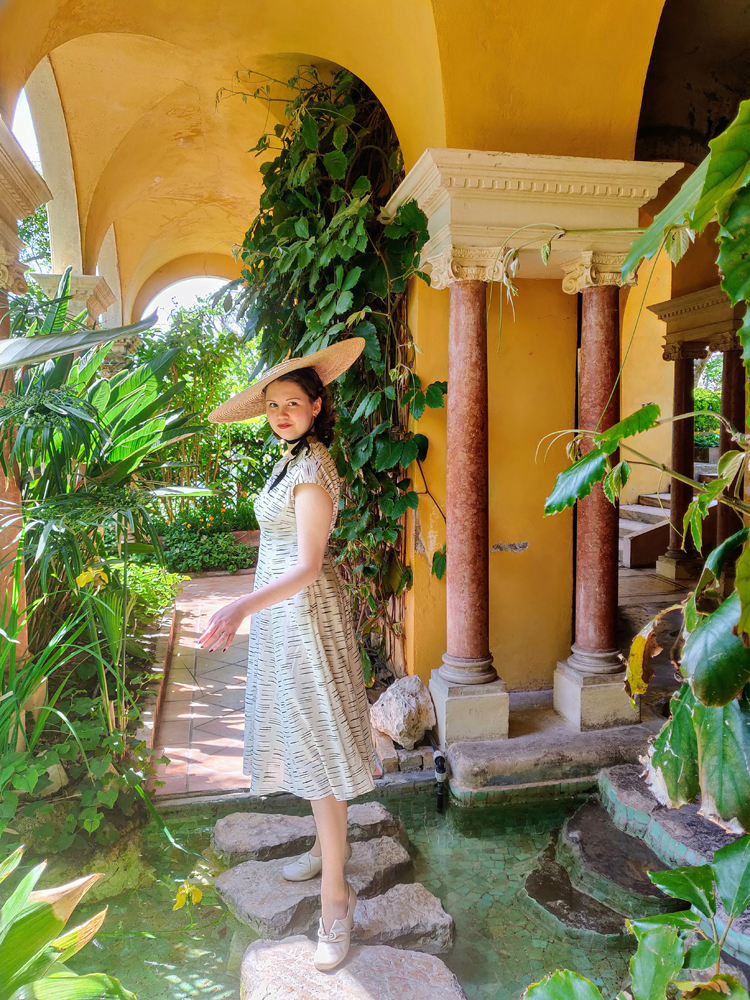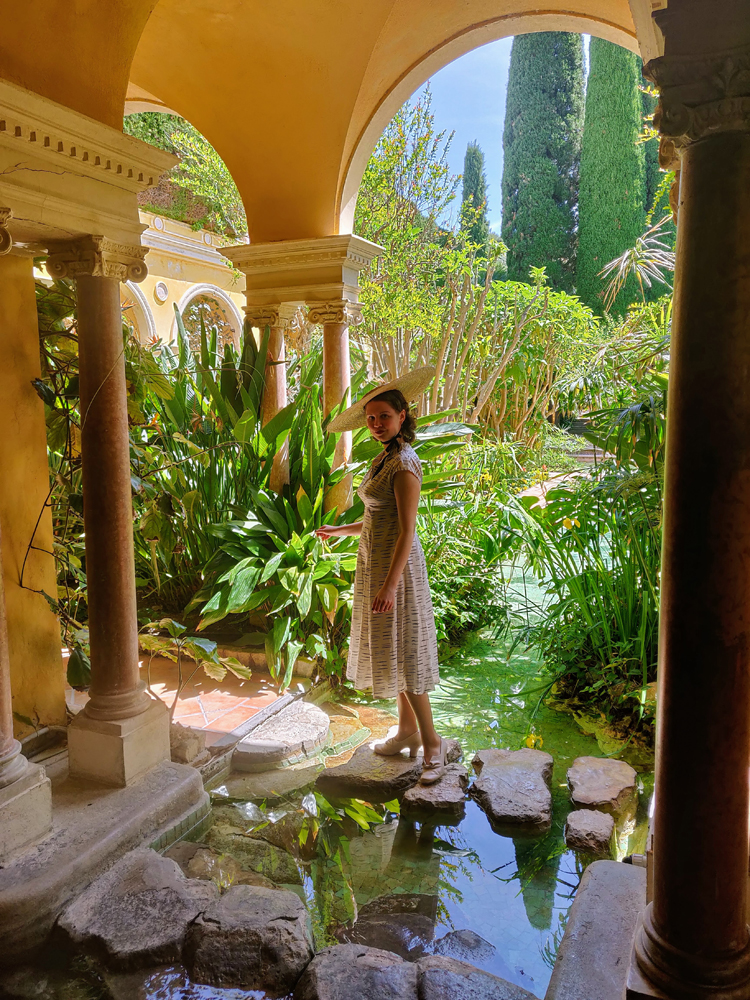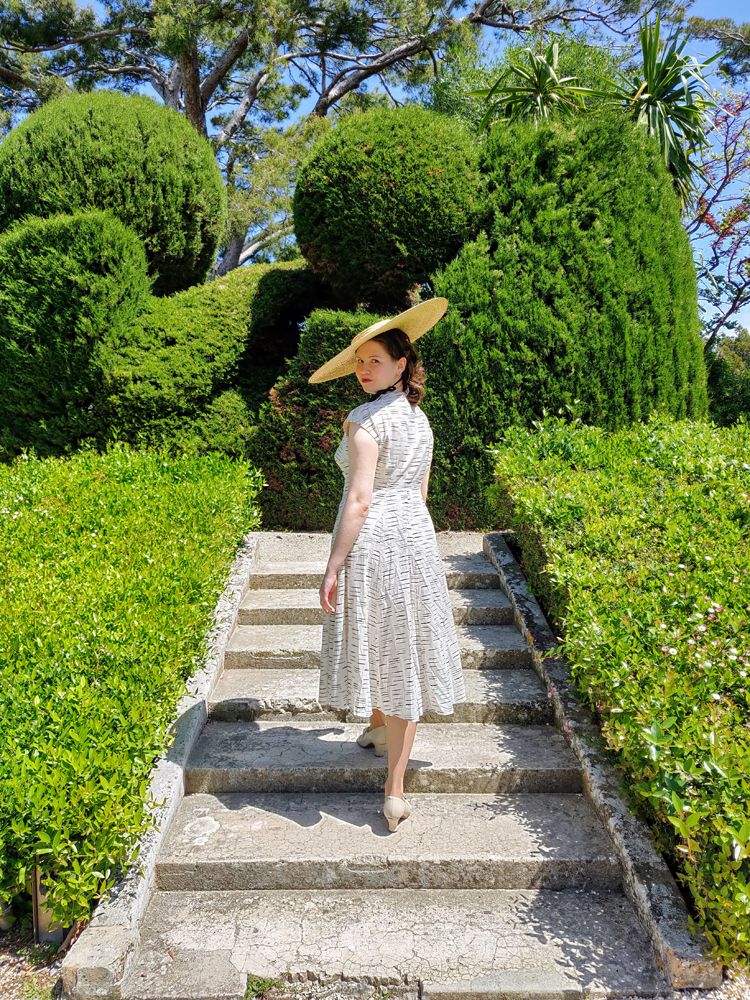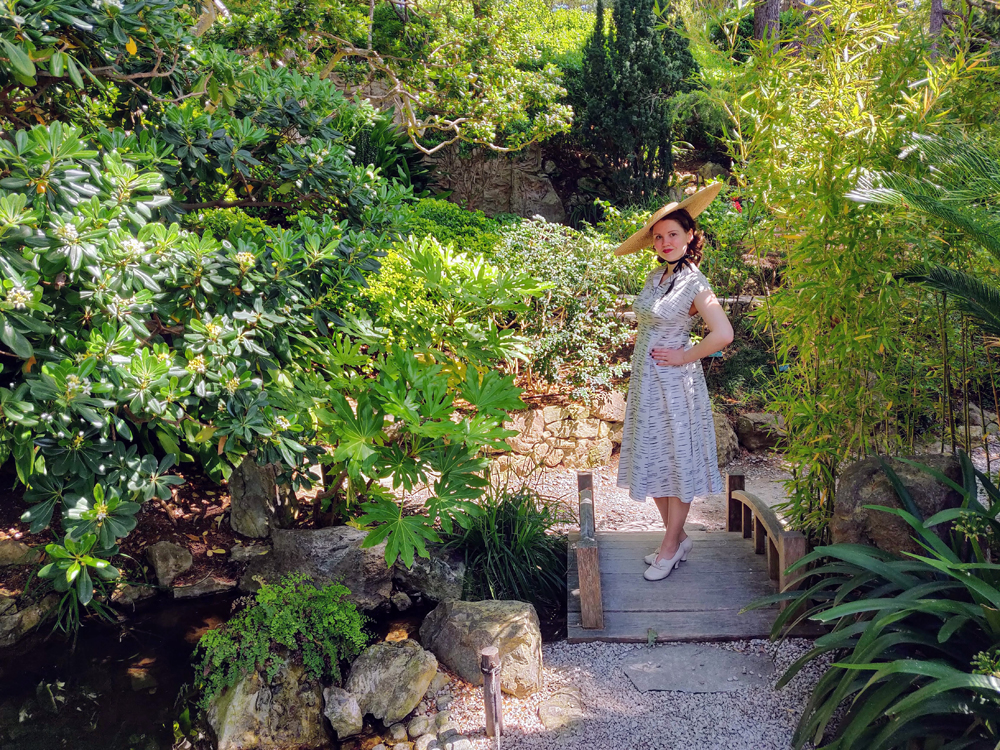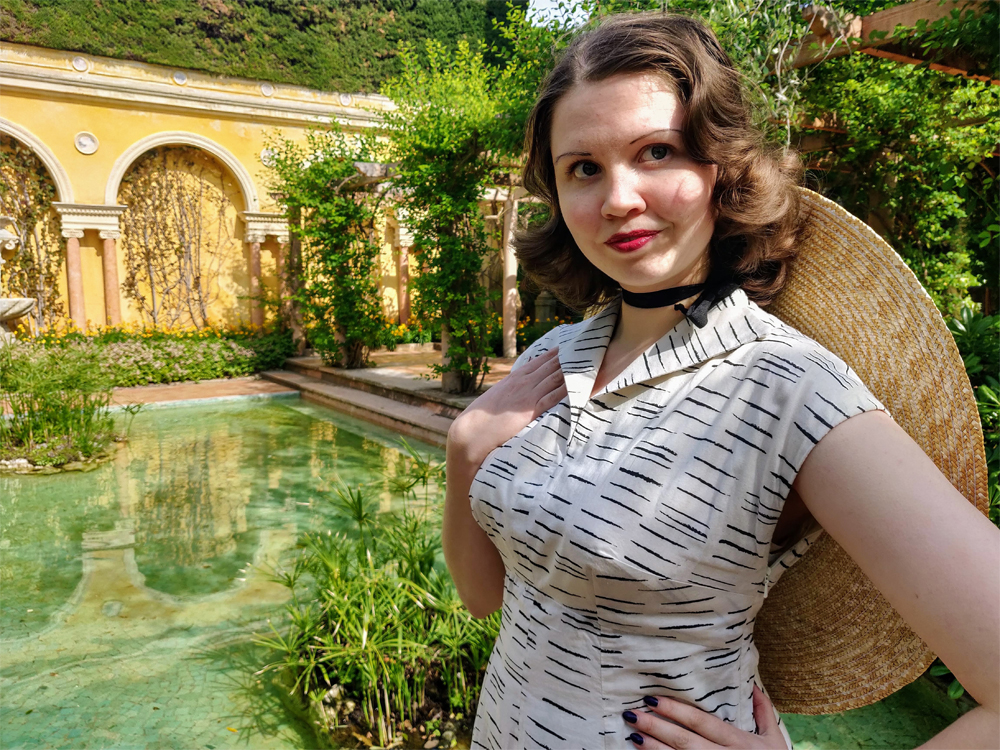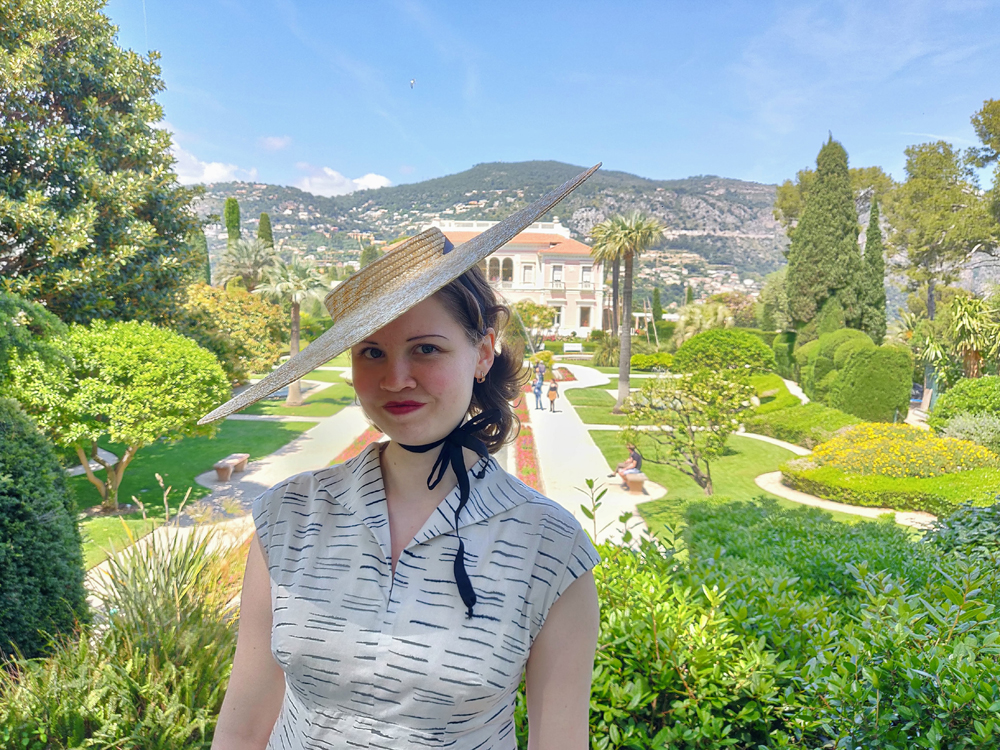 Useful further reading, tutorials and links
A guide to pattern cup sizing:
http://curvysewingcollective.com/a-guide-to-pattern-cup-sizes-and-a-handy-reference/
FBA youtube tutorials by Made to Sew:
https://www.youtube.com/watch?v=CjVXpHXRlLM
https://www.youtube.com/watch?v=Zg4uF3rdRWQ
Moving the bust apex tutorial by Made to Sew:
https://www.youtube.com/watch?v=0srC1njcaE4&t=1268s
Accessories
Traditional Nicois hat from Lilô Chapô, Grasse, France
Donna shoes from Hotter, UK