How to fill and use a piping bag. Also a break down of nozzle types.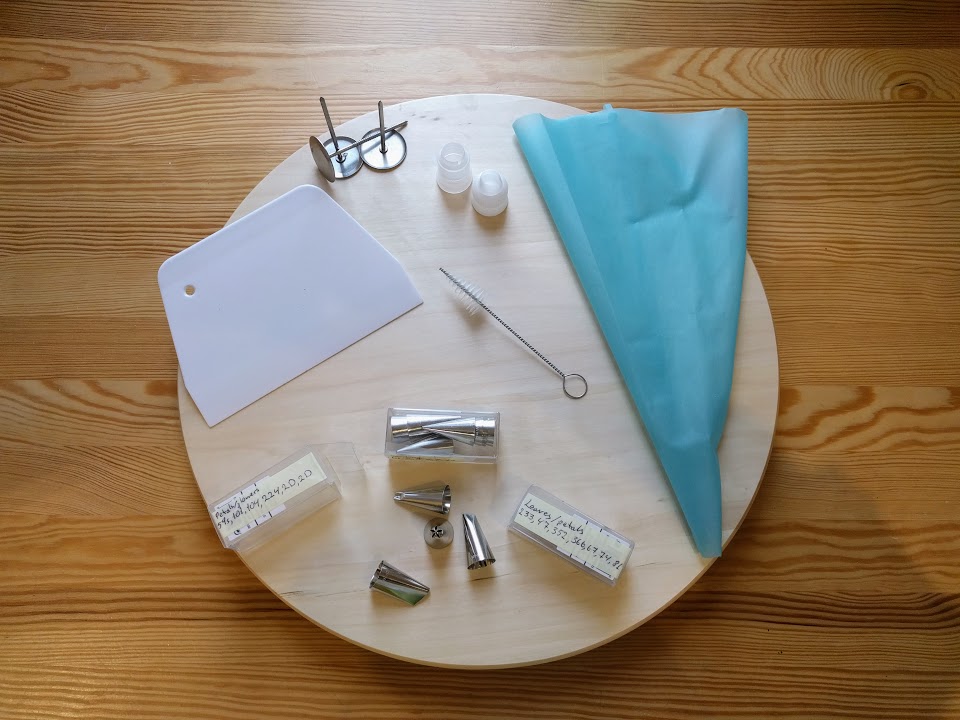 Invest in silicone piping bags (this is an eco friendly option; you do not throw these away as you would with plastic disposable ones). You will also want some good quality stainless steel piping tips, and a few couplers. Couplers make it easy to swap tips when decorating a cake with different elements.
Before filling a piping bag, stand it into a mug or glass and fold the edges over; this makes it less messy to fill.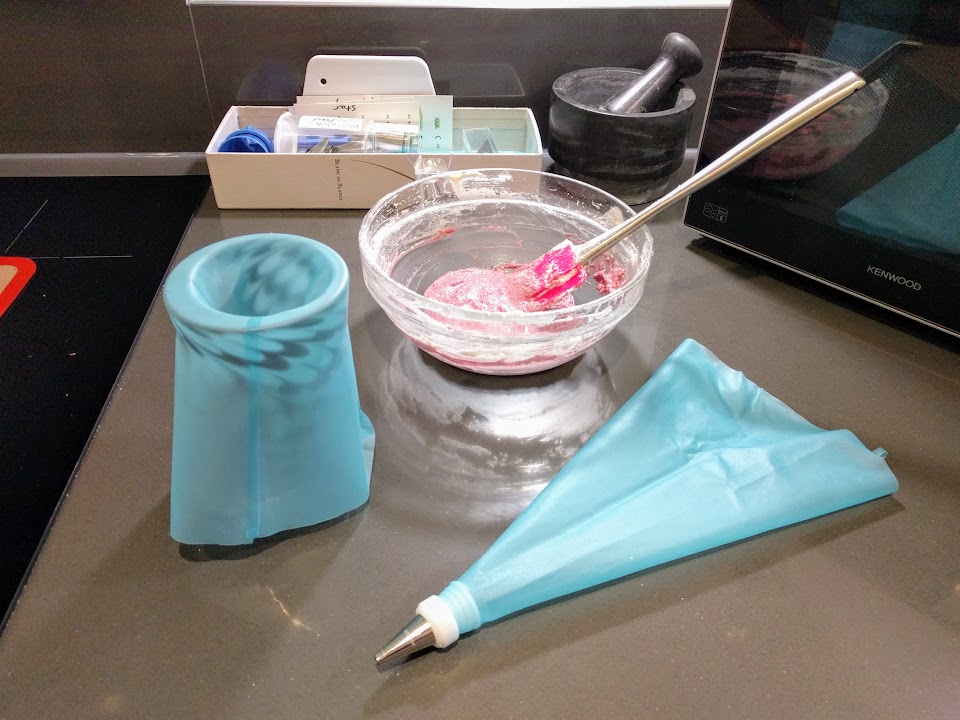 Flatten your piping bag and pat out any large air bubbles using your hand. Squeeze out any remaining air bubbles using a blunt cake scraper.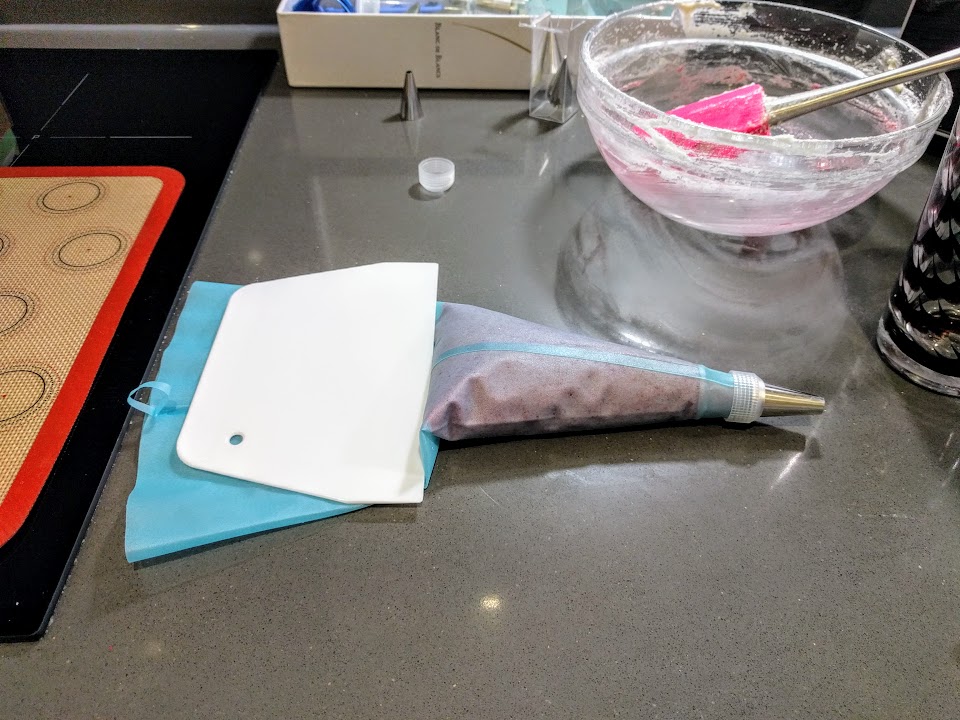 Twist the top of your bag to create pressure on your mixture. When you pipe, use the twist to push out your piping mixture.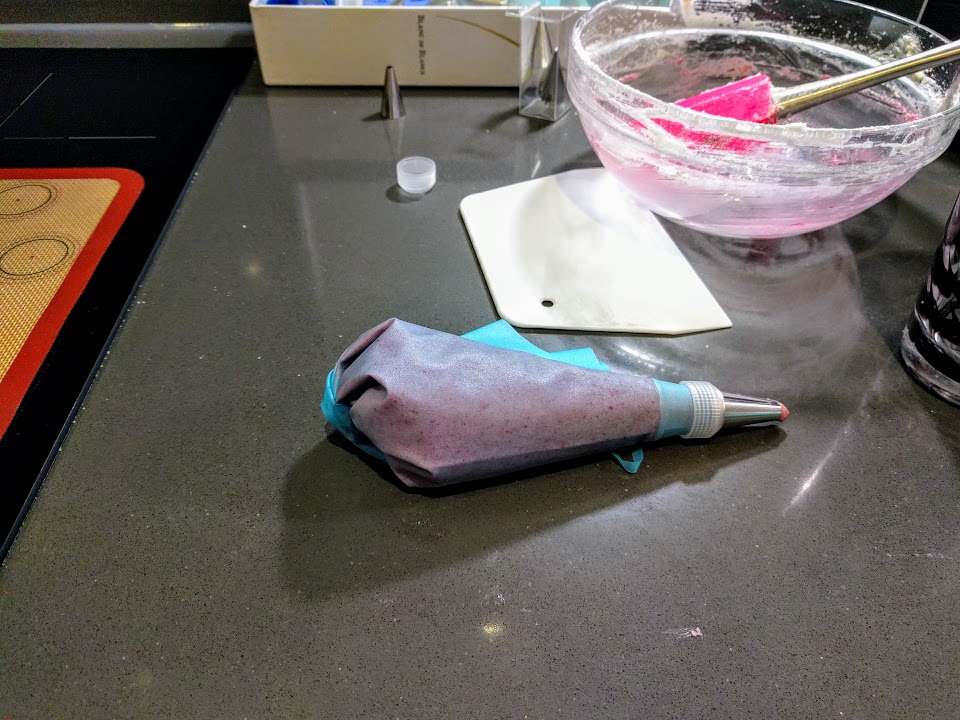 PHOTO: Tips, numbers, types of patterns.